THE FANSITE FOR TONY IOMMI FANS CELEBRATING HIS BRILLIANT 50 YEARS OF DEDICATION AND SERVICE TO MUSIC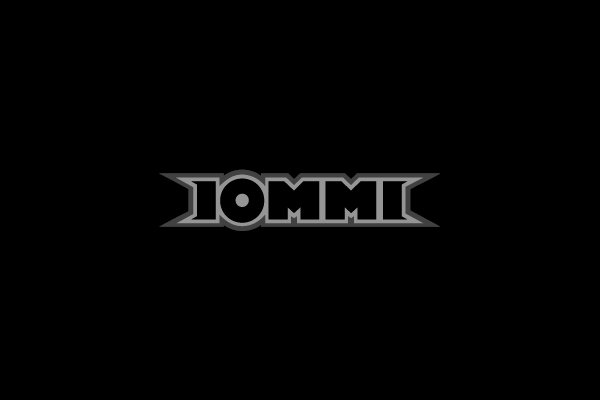 Tony returns to his "Evening at Town Hall" with Gary Newbon
Tony invites all his fans to "An Evening With Tony Iommi" - Saturday 23 June at 7:30 PM.
Tony published on his social media this message:
"Following his sellout show in 2016, the legendary Black Sabbath guitarist Tony Iommi is returning to the Town Hall of Birmingham for an amazing evening talking about his life and career, hosted by Gary Newbon. We'll have video screens this time and Iommi merchandise.
"I'm really looking forward to being back at the Town Hall again - I had a great time last time and I'm ready to talk more about my experiences and answer some of your questions. - Tony."
You can get more info and BUY THE TICKETS TO THE EVENT HERE.
---
Iommi.com, 27 March 2018